The 10 Things You Need to Know Before You Travel to Istanbul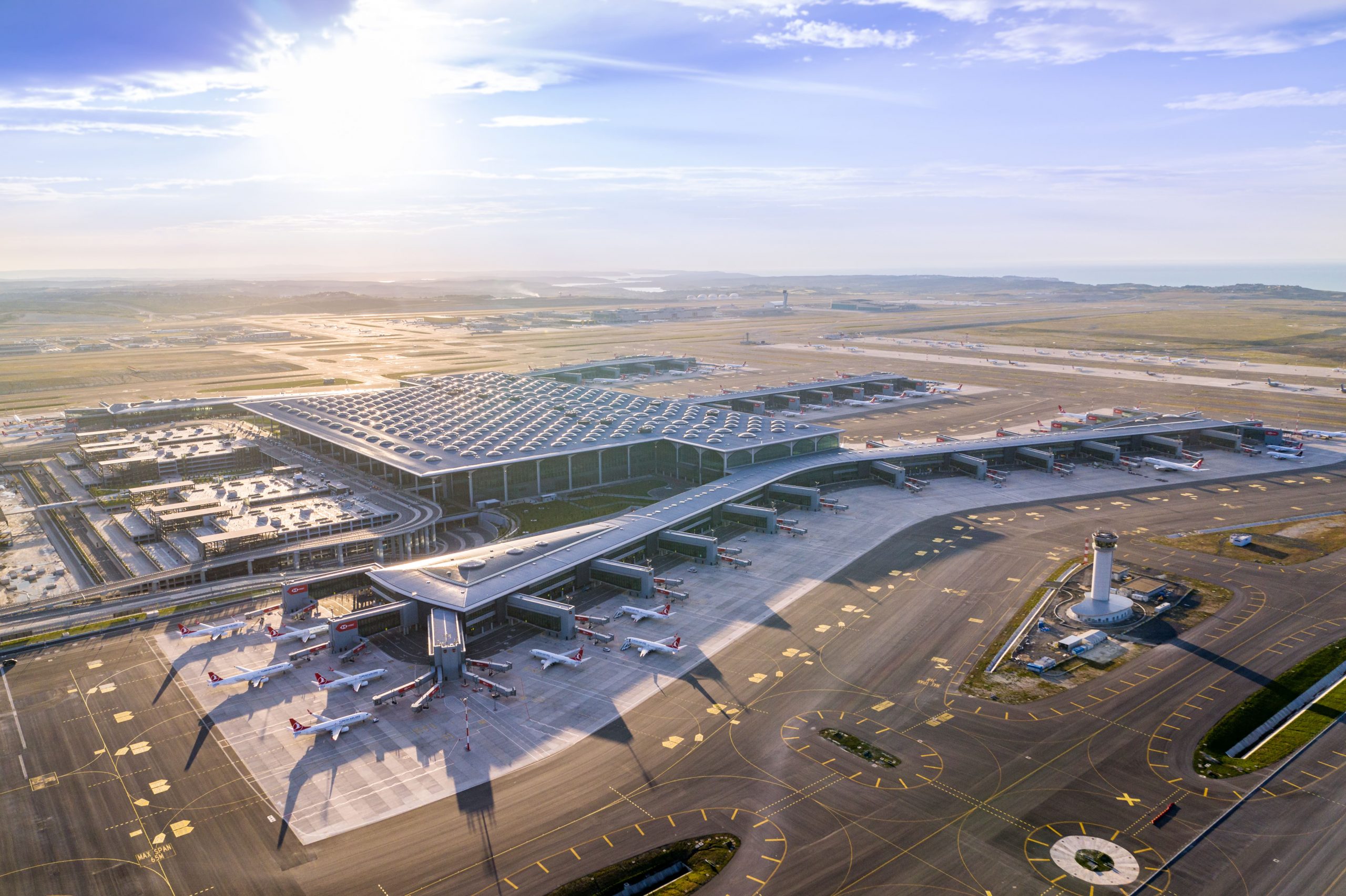 1. You don't need to get a VISA. You only need your ID to travel.
2. VERY IMPORTANT (we started the SOS early) – Where will you stay in Istanbul?
Critical decision, pay attention:
If it's your first time in the city, then it's a good idea to stay centrally on the European side, in Beyoğlu. A strategic spot, with lots of accommodation options, is Taksim. It's not as annoying as you may have heard, instead you become part of the vibrant life of the city. The metro is right next to you, Istiklal, the main pedestrian street, right in front of you. Our hotel is located 2 minutes from Taksim and it suited us incredibly, every step of the way.
Sultanahmet, the area with all the main sights (Agia-Sofia, Blue Mosque etc) has hotels – which some groups prefer – will suit you as a location for sightseeing, but from the afternoon onwards… dead calm. You'll have to head towards Galata, towards Cihangir, Istiklal, Beşiktaş, to find lots of good places to eat and drink.
Now, the second and third time you are in Istanbul, you can choose accommodation on the other side, the Asian side, in the beautiful and cosmopolitan Kadıköy. This is where many of the city's residents (young people, artists, etc.) choose to live, even though they work on the European side.
3. Almost everywhere you can use cards. (notify your banks of the dates of your trip, in case they block you, considering a transaction suspicious).
4. Everywhere you can make foreign exchange, Istanbul is a city that is rolled out for travel and really welcoming for the visitor.
You will quickly understand the strength of the euro against the Turkish lira. Everything will seem cheap. There are exceptions. Like the…
5. … alcohol. Check prices before you order. You're in a Muslim country and in some cases a bottle of wine can be more expensive than a whole meal for 2 people. This isn't the case everywhere, but keep an eye out.
6. Transportation in Istanbul is at a high level. New stations, clean carriages, all, by and large, run more than satisfactorily.
The one that will solve your problems is ISTANBULKART!
We loved it, we honored it and it paid us back!
In all stations you can buy it (even in mini markets) and charge it as much as you want!
You just insert it into the machine, put as much money as you want and automatically, within 10 seconds, the amount goes into the card. You can use it in the metro, cable cars, buses, on the ferries of the line (we went to the Phanar with them, we went to the Asian side with a similar boat, etc.)
7. Taxis are cheap. And countless.
WARNING (1) : Check on your phone, before you make your journey, the traffic to your destination. There is often crazy traffic jam in Istanbul (remind you of anything?) and you may find yourself stuck in the taxi for a long time, whereas if you had taken public transport (with ISTANBULKART, as we were talking about before, huh?) you would have gotten to where you wanted to go earlier. And Sophia wouldn't have complained that we were late for the amazing Italian restaurant we had booked…
WARNING (2) : During rush hours, e.g. Saturday night, when the whole town is out partying, you will have a hard time getting a taxi. And when you do find one, the driver might give you a fix price (because he saw you as a tourist and it's his chance). Of course, once you start haggling, you'll realize that all of this is for what amounts to 1 or 2 euros (usually. We never happened to run into a… predator).
For your airport transfers check the official Istanbul airport taxi 
The new one, New Istanbul Airport, is located on the European side, 35 kilometres from the centre, from Taksim. It has a metro and buses, but expect to take a long time (keep this as a tip, especially when leaving. We're not about missing flights… ).
Most major airlines land there.
Sabiha, the second airport, is located on the Asian side of Istanbul, 50 kilometers from the center. From there you take a bus, which will drop you off in Taksim (about 1 hour ride).
Pegasus lands at Sabiha, which many people choose for the trip.
9. Mobile and Internet.
As soon as you step off the plane you will immediately see kiosks of the 3 main mobile phone companies in Turkey. They all have – more or less – the same packages for travellers. You won't find any differences. (Close to 30 euros for SIM and the basic packages)
Get a package with lots of data, you'll need it.
TIP: Since you will have data, you can get a hotspot for your travel companion, if you both want to do searches, check information, maps, etc.
0. Istanbul is a vast city.
Make a general bushel, a rough plan of how you will get around , depending on the days you have available.
You'll definitely eat a day of walking, waiting in lines and standing in line at the main sights (Hagia Sophia, Blue Mosque, Galata Bridge, etc).
The Princes Islands is a great day trip, but we only recommend it if you have more than 4 days available. There is so much to see in Istanbul that there are not enough days.