Chania: Queuing for a taxi – Empty squares at peak hours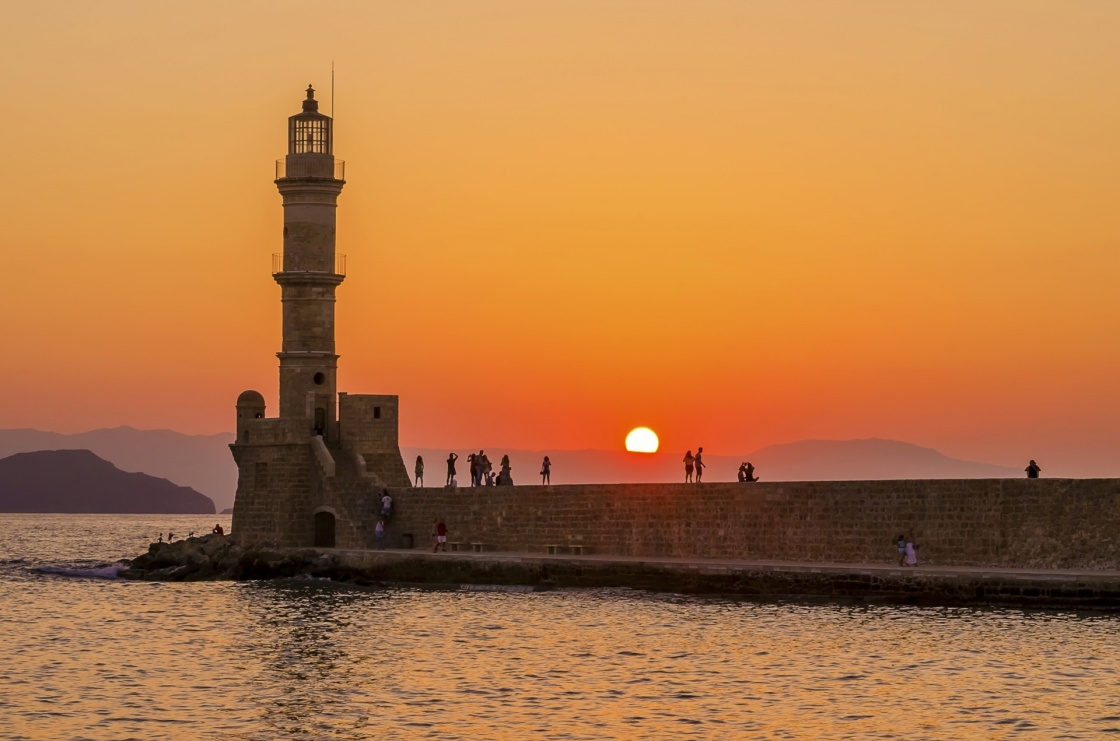 The average waiting time in Square 1866 is fifteen minutes with taxi drivers explaining that the increased demand mainly in the evening hours
Taxis in Chania have been hard to find in recent days due to increased demand with foreign visitors waiting in line during peak hours, mainly in squares located in tourist areas. It is indicative that Chania Radiotaxi receives on a daily basis at least 2,000 calls for taxis with taxi owners and drivers constantly on the streets to serve the passenger public.
Empty squares and people queuing for a taxi. The image in Square 1866 where the central square in Chania is located is typical.
Regarding the availability of taxis on the streets of Chania, the President of the TAXI Motorists Association of Chania, Ilias Karapatakis, said: "We have a workload at our central square in 1866 and of course the airport that needs to be served. We try to be better, we have 225 taxis on the road 24 hours, 90% are double shift, some few have to rest. The girls give their best there too, but technically it is not possible due to the volume of work to serve more, it is your choice to wait or take another means".
The average waiting time in the chania airport is fifteen minutes with chania airport taxi drivers explaining that the increased demand especially in the evening hours combined with the traffic, lead to unavoidable delays.
At the Square of Courts, at the KTEL bus station, at the Experimental Gymnasium, the squares have very few taxis available most of the time.